Search Help
The search interfaces enable searching based on one or more parameters such as data type, scientist name, location, citation. All data and metadata records cataloged in the Marine Geoscience Data System (MGDS) are tied to an Expedition or Compilation. Each field program or compilation can have one or many data sets related to it. The MGDS data catalog includes information and links to data held within our system and at external repositories. It also includes information about data sets that are known to exist but are not yet in any digital archive. For details of the MGDS data model, click here.
Answers to frequently-asked questions about data terminology can be found on an FAQ page, here.
Video Tutorials
The following short tutorials on our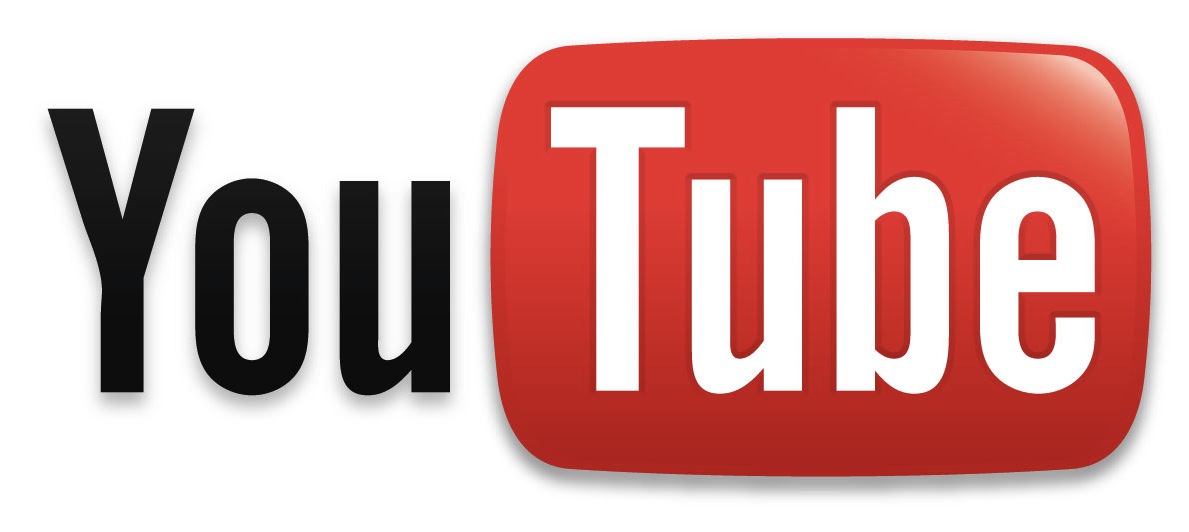 channel describe the main aspects of searching for data and information using the MGDS Search For Data function:
Overview
When using multiple search parameters, pre-filtering is used to refine additional search options. The exception to pre-filtering is for location-based searches - any search that includes a location-based search step may yield no results.
Auto-complete and Full Lists
Each search parameter features case-independent auto-complete functionality to define specific search terms. All terms that include the typed text string are displayed in a drop-down box. The
Select From List
link shows an alphabetical list of all search terms that satisfy the parameters chosen so far.
Add another search term
This option allows additional pre-filtered search parameters to be specified.
Delete Search Parameter
This option removes the current search parameter and allows previous selections to be modified. The
X
symbol is displayed only after a second search term is added.
By default, all program-related (e.g. GeoPRISMS, MARGINS, or Ridge 2000) data records are searched. This can be changed to search only data sets from projects funded by one of these programs, or it can be expanded to all data cataloged in the MGDS database. Also by default, search results are returned as a list of data sets, ordered alphabetically by data type. Choosing the Expedition/Compilation option instead returns data sets grouped by Expedition or Compilation.
Search speed
Most searches take just a few seconds, however, searches based on location may take longer.
Search Results help
Information and tips related to the search results listings are given here.
We need your feedback
We welcome input to help us improve our search interface - please contact us with suggestions.